95

solid opportunities during a year;

$1M

of LTV added into the sales pipeline during a year;
Up to

10

inbound leads generated weekly;

4X

website traffic increasing (+315%);

Top-3

in Google for most commercial keywords (in 5 months).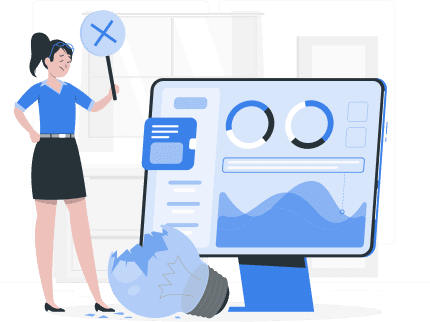 Our client, a medical billing software startup, just reached an MVP phase. They struggled to gain market visibility due to a lack of online presence and weak lead generation.
They approached us intending to increase their brand recognition and generate more leads. Our team took on the challenge and developed a comprehensive plan that leveraged the latest digital marketing techniques to drive traffic to their website and convert visitors into leads.
Challenges
Our client faced several challenges in growing their medical billing software business. They had minimal marketing experience and lacked the resources to recruit a dedicated marketing team. Additionally, their website did not attract any traffic and therefore generated no leads. This lack of online presence was a major obstacle to their growth.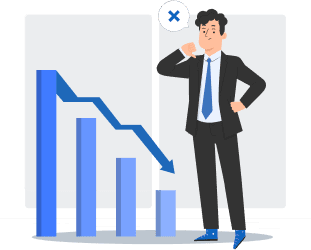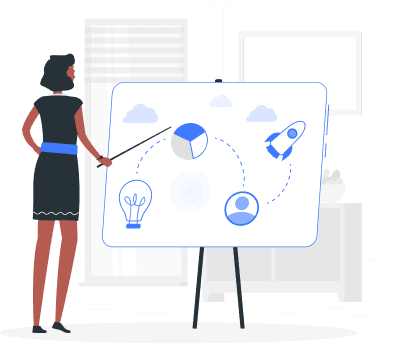 Once we had gathered all the necessary marketing information, our team conducted thorough market research and developed an effective positioning strategy.
Our next step was immediately optimizing our client's website for commercial and search engine purposes, creating high-quality content that would engage their target audience.
To meet the needs of each identified target group, we created simple yet effective landing pages.
Finally, we launched a targeted digital marketing campaign that utilized a combination of paid and organic tactics to drive traffic to our client's site.
Our efforts paid off in a big way, as our client's online presence grew from virtually nonexistent to an average of 50 brand requests per month. Furthermore, we were able to set up a lead generation system that resulted in an average of 30 leads per month, a significant increase from the previous average of 5.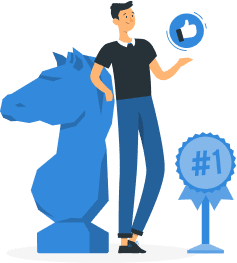 Our team's comprehensive approach to digital marketing allowed us to help our client grow their medical billing software company from a struggling startup to a thriving business with a strong online presence and consistent lead generation. By leveraging the latest digital marketing techniques and developing a tailored strategy, we were able to help our client achieve their goals and establish themselves as a major player in the medical billing software industry.